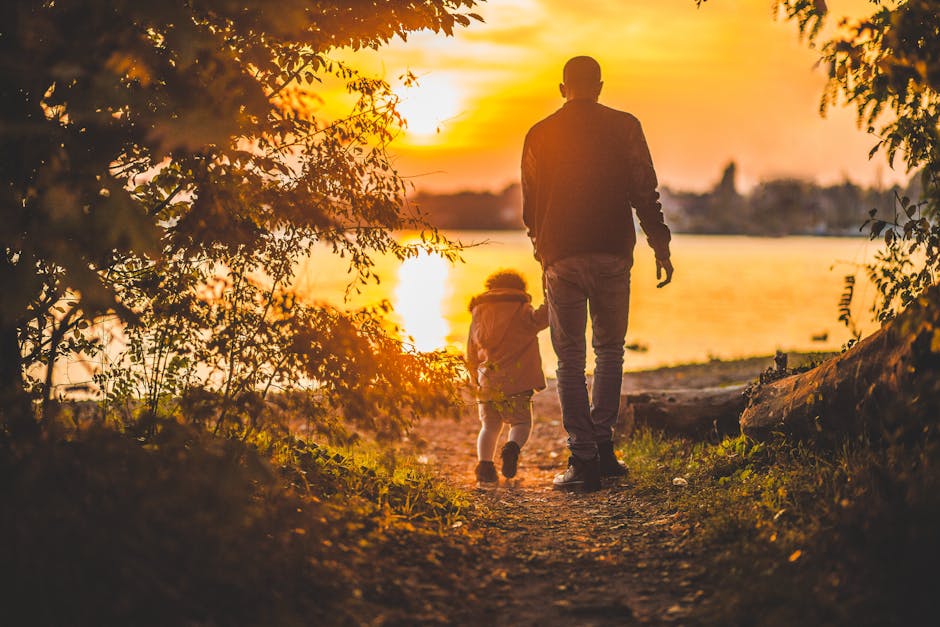 He was never my Hero.
I was his Princess though.
He got me aboard my life.
I found  it was Just Fine.
He got things without a mumble.
I paid heed mostly to his fumbles.
He brought bagfuls of tasty things.
I looked for the hand with the strings.
He worked day and night to manifest.
Anything that he thought for me best.
He toiled to bring comfort and joy.
Our laughter was enough ploy.
No sermons on self conduct & morality.
Still we stand tall with pride & integrity.
He led a simple life bereft of titles and platitudes,
Left behind a legacy of memories and gratitude.
Today I Thank him from the core of my heart.
And Hug him for being there to play his part.
I can say with a broad smile on my face.
That I have  lived up to raise your image.
And accomplished that you ever dreamt of.
With your guiding light keeping us aloft.